Tents and Canopies
Tents and Canopies
Tent or Canopy Rentals in Texas
Planning an event is an exciting task and if you are organizing an outdoor event, it's important to be ready for possible weather conditions. Having canopies or tents is a great way to provide shade and protection for all your guests in case it rains.
Check out the wide selection of our tents for rent below but don't forget to look at our staging and dance floors to go with. Keep your special event elegant and rent your tents from Jumps & Tents for Events. Please note that the tents do not include sidewalls, but can be booked as an add-on. For weekend events, the tents will be set up on Friday through Monday and be scheduled for pick up on Sunday, Monday or Tuesday. Longer dates are available. We have a full selection of tents, tables, and chairs for any sized event.
Jumps & Tents for Events have been helping household and event organizers with party rentals and party needs since 2018. We have tables, chairs, linens, concessions, and yard signs.
8 x 8 Canopy Tent White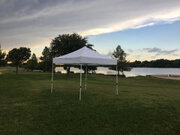 10x10 HP Frame Tent White

10x20 HP Frame Tent White TENTNOLOGY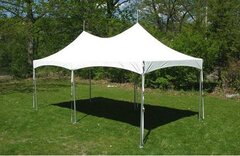 20x20 HP Frame Tent White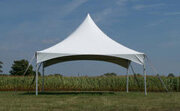 20x40 HP Frame Tent White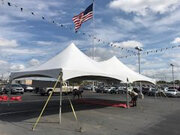 30x30 Frame Tent White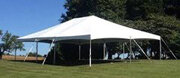 20x60 HP Frame Tent White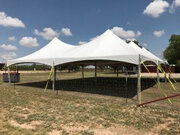 30x40 FrameTent White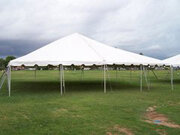 40x40 Hexagon Tent White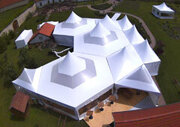 40x40 HP Frame Tent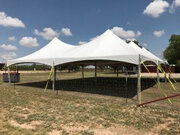 30x50 Frame Tent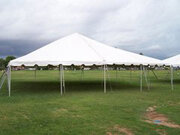 30x60 Frame Tent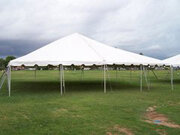 30x70 Frame Tent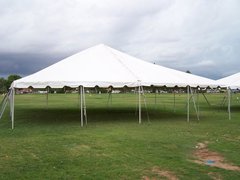 30x100 Frame Tent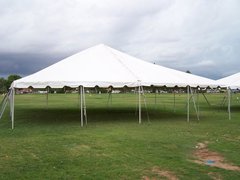 10x40 HP Frame Tent White TENTNOLOGY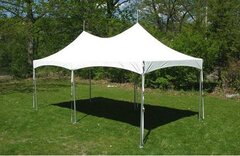 Service Area:
We are based in Abilene. Texas but cities located within 30-50 miles or even further than 50 miles outside Abilene can still take advantage of our services for just an extra travel fee. The
travel fee
varies depending on your delivery location.
We had clients in Goldsboro, Hamby, Hawley, Impact, Merkel, Noodle, Oplin, Potosi, Stith, Trent, or Tye, Albany, Anson, Cisco, Cross Plains, Drasco, Ford Chadbourne, Hamlin, Lueders, Mitchell, Moran, McCaulley, Scranton, Shep, Stamford, Sweetwater, Baird, Bradshaw, Buffalo Gap, Caps, Cozart, Clyde, Eula, and/or Fort Phantom Hill.