Connect 4 Game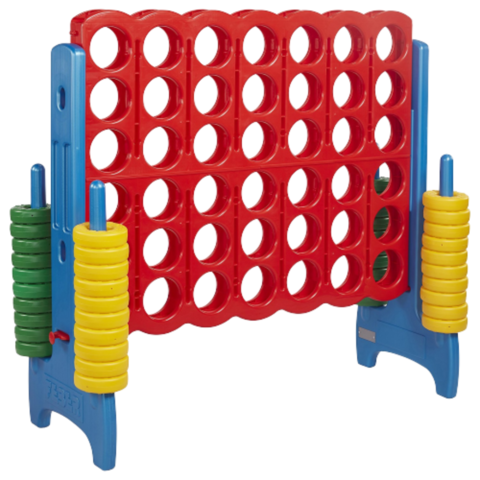 Description
Giant Connect 4 is a larger-than-life version of the classic game Connect 4. The game is played with giant, colorful plastic disks that are dropped into a giant frame with a grid of 7 columns and 6 rows. The objective of the game is to be the first player to connect four of their colored disks in a row, horizontally, vertically, or diagonally.
The game is perfect for outdoor events, parties, and family gatherings. It can be set up in a backyard, park, or other open space, and can be enjoyed by players of all ages. The giant size of the game makes it easy to see and play, even from a distance.
It can be played by 2 or more players, and it's a great way to spend time with family and friends, and provides hours of fun and entertainment.

This item is available for PICK UP or Delivery. Check out Ryan and his dad playing a game of Giant Connect 4. Truly a game for ALL ages. Take on the challenge !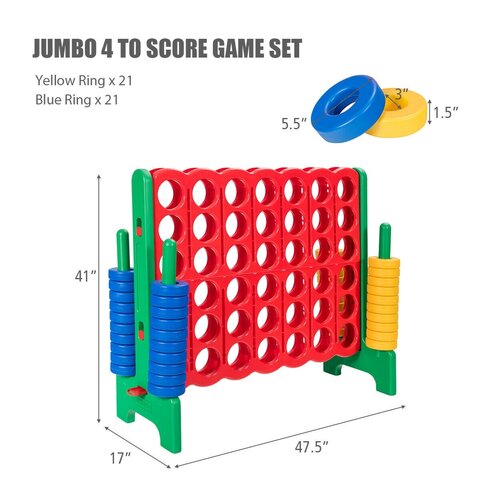 Image for reference only.
Actual item may look different