Table Linens
Linens
Linens and Table Decors for rent in Texas
If you're looking for party rentals in Texas, you are in the right place! Linens are great options to achieve a more elegant table set up for special events. It can also help cover DIY tables. Our linens are round cut and available in 90 inches and 120 inches, and there are different colors to choose from too!
Our high-quality linens are well maintained and we send them out to our clients already cleaned and pressed. We want our customers to save time because we know that organizing an event can be hectic.
And to make sure we keep the quality of our linens, please be guided with our Linen Care and Handling:
For linens being used for buffet tables or under chocolate fountains, cake, chafing fuel, candle wax etc., please make sure that the linen has something to protect it. Kindly let us know should you need a clear plastic to put underneath those items when you rent our linens.
Using staples is STRICTLY NOT ALLOWED when you decorate our tables, linens, or skirting. This can cause permanent damage and full replacement fee will be charged for loss or damaged equipment/items.
Please remove all garbage and excess table decor by shaking down the linens.
Kindly fold the linens and put them back in the laundry bags or containers provided.
Check out the multiple selections of linens below and other table decors to create that perfect look suited for your party theme. To make your event a little extra, you might want to add an Arch and/or Backdrop where your guests can have their photo op and let them add your event's personalized hashtag! #loveit!

You Can Count on Us!
Jumps & Tents for Events have been helping Texans with their event and party needs since 2018. Our linens and other party equipment are well-maintained and taken care of. We are proud homegrown Texans and provide our services mainly in Abilene but we are continuously expanding our service locations. Cities even further than 15 miles outside Abilene can still take advantage of our services for just an extra travel fee.
90 Inch Round Black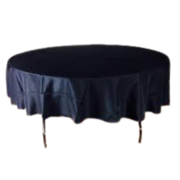 Black Mid Length 6ft/8ft Table Linens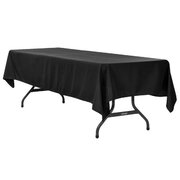 120 Inch Round Black Linen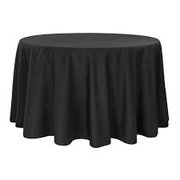 Black full length 6ft table Linens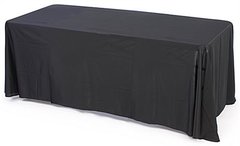 Black Full length 8ft linens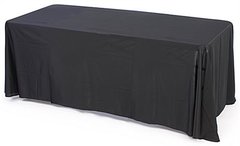 90 Inch Round White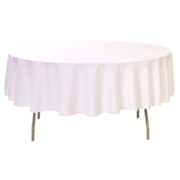 White Mid Length 6ft/8ft Table Linens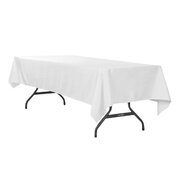 120 Inch Round White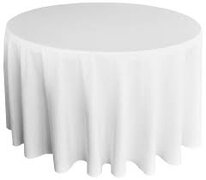 White Full Length 6ft Table Linens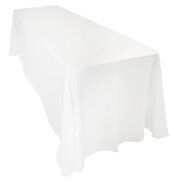 White Full Length 8ft Table Linens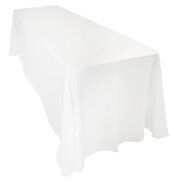 90 Inch Round Navy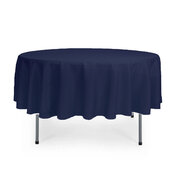 Navy Mid Length 6ft/8ft Table Linens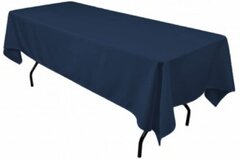 120 Inch Round Navy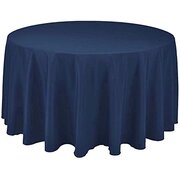 Navy full length 6ft table Linens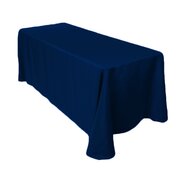 Navy full length 8ft table Linens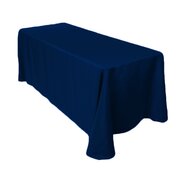 90 Inch Round Ivory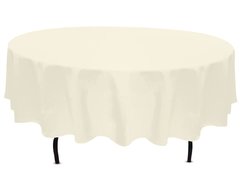 Ivory Mid Length 6ft/8ft Table Linens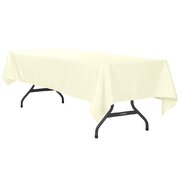 120 Inch Round Ivory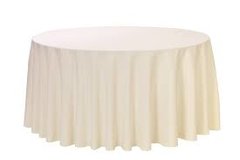 Ivory full length 6ft table Linens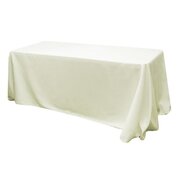 Ivory full length 8ft table Linens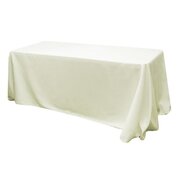 90 Inch Round Brown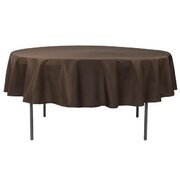 Brown Mid Length 6ft/8ft Table Linens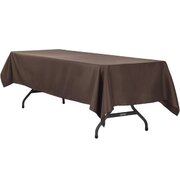 120 Inch Round Brown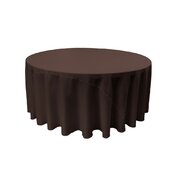 Brown full length 6ft table Linens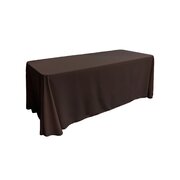 Brown full length 8ft table Linens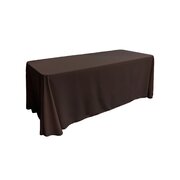 120 Inch Round Champagne
Champagne full length 6ft table Linens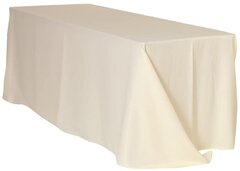 Champagne full length 8ft table Linens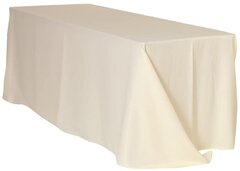 120 Inch Round Navy